We are grateful to Guy Shrubsole for permission to reproduce this thread:
If we're to restore wild camping rights on Dartmoor, we need a new Right to Roam Act – and a government willing to pass it. New legislation is how we defend and extend public access to nature – anything less won't cut it. Here's why:
Last week, wild camping on Dartmoor was ruled to have never been legal under the Dartmoor Commons 1985.
I hope Dartmoor National Park appeal this ruling. But the 1985 Act has been found wanting and even if an appeal succeeds, another landowner may bring a case again in future.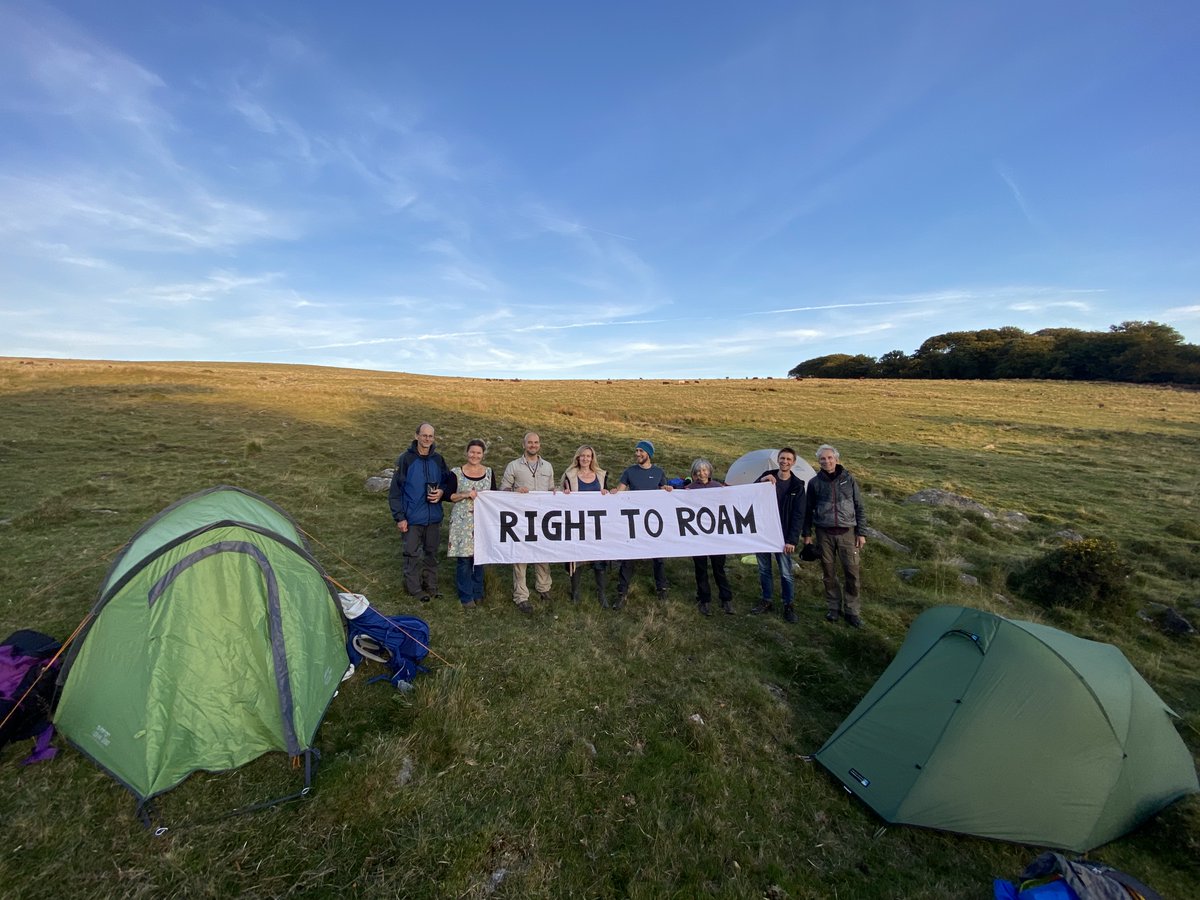 My MP, Anthony Mangnal1, has suggested amending the Dartmoor Commons Act 1985 to clarify that wild camping is legal.
That's fine – but it will require government backing and parliamentary time to amend the legislation; and so far, there is no sign of government willingness to do this.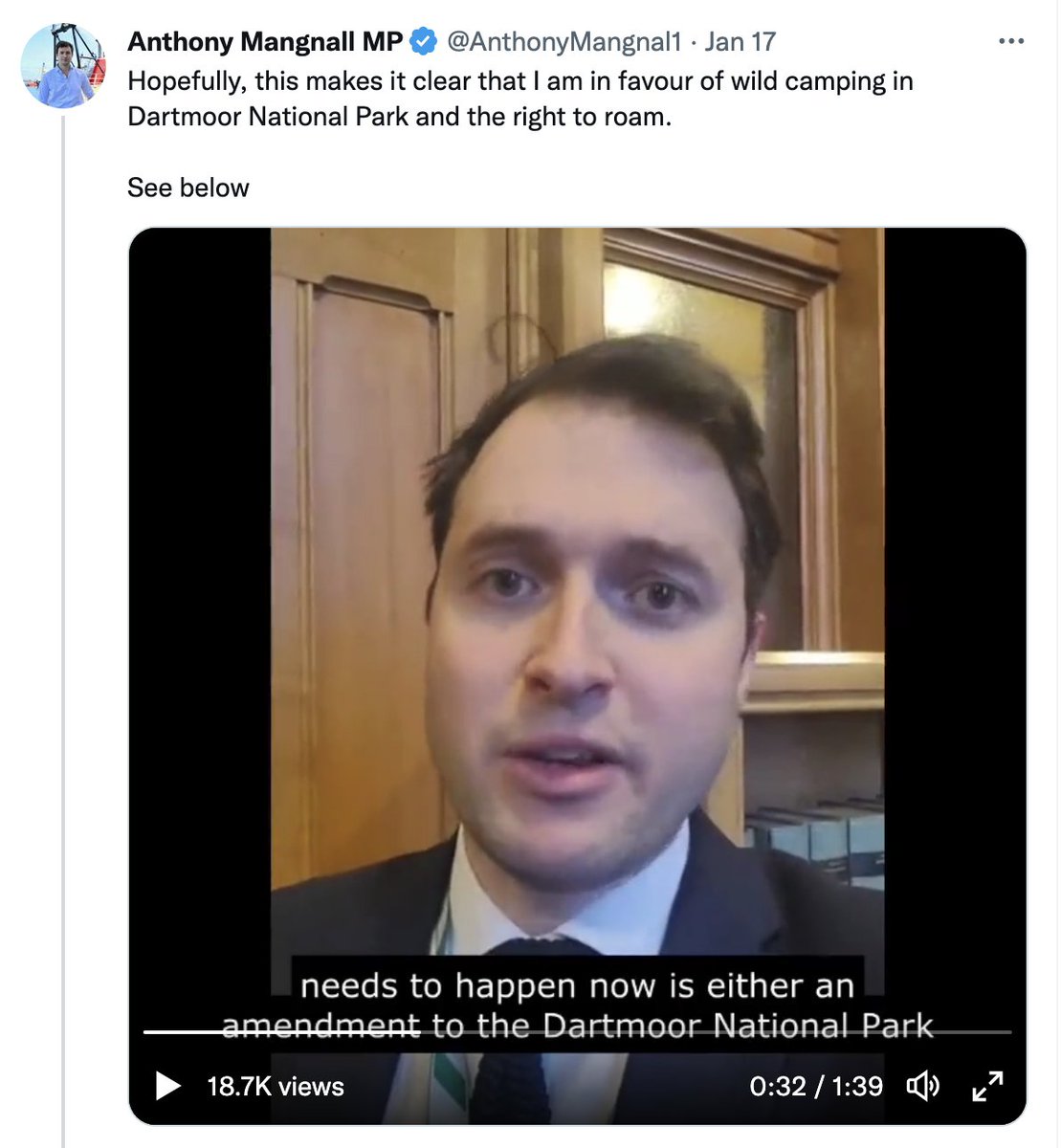 Some are hoping that Dartmoor landowners will be magnanimous and opt to allow wild camping on their land.
But this is to accept the Darwalls' argument that the public has no right to wild camp, only permission when granted by the landowner.
No. Enough of this feudalism.
'Permissive' access granted by landowners is no replacement for public access rights.
That's why we need a new Right to Roam Act, to defend and extend the public's access to nature.
So here's where political parties in England currently stand on extending Right to Roam.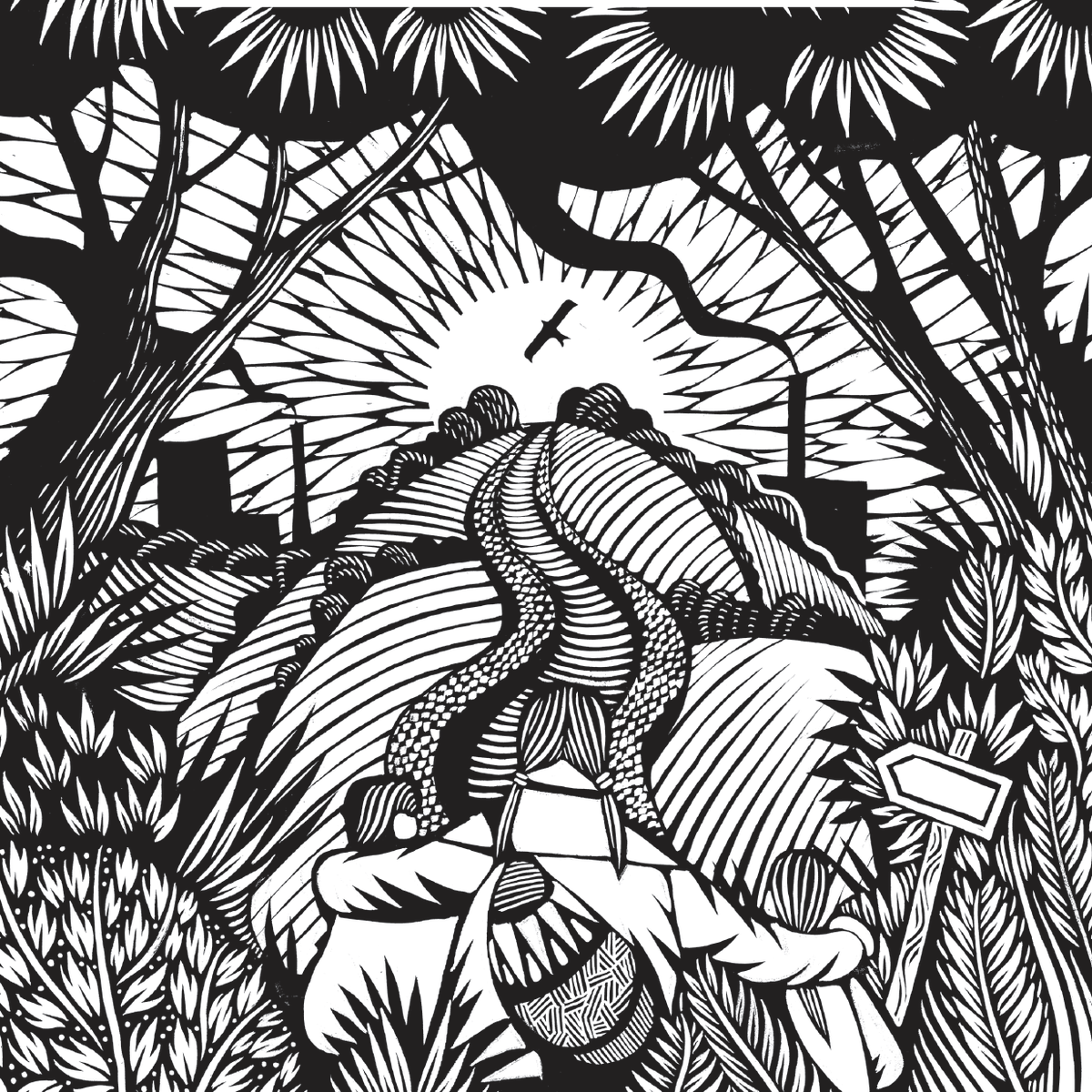 Labour's Shadow Environment Minister Alex Sobel has stated "Labour will expand the right to roam as part of our programme for government" and shadow DEFRA secretary of state, Jim Oldham, says "we should be widening access". Other MPs like Luke Pollard have also spoken out to support wild camping.
Green MP Caroline Lucas has introduced a Private Members' Bill to parliament that would extend our Right to Roam to woods, rivers and green belt land, & extend wild camping rights. It has backing from MPs of all parties and has its second reading March 24.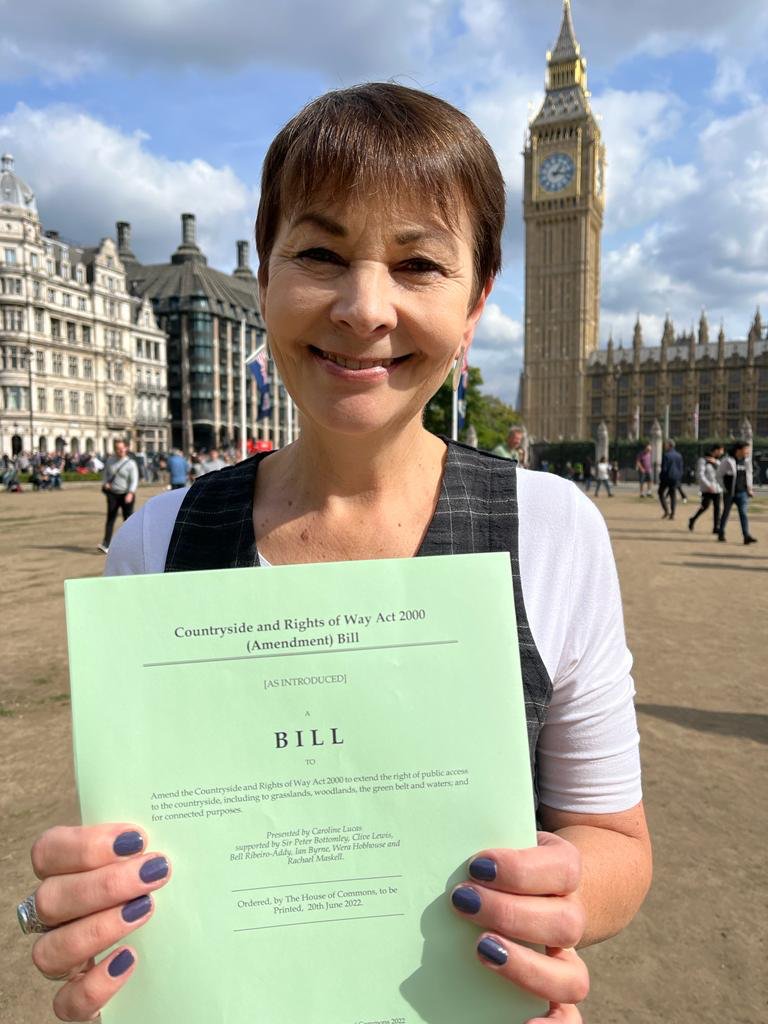 The Liberal Democrats have tabled an early day motion that calls on the government to
"bring forward new legislation to safeguard the rights of individuals to continue using National Park land for camping without hindrance"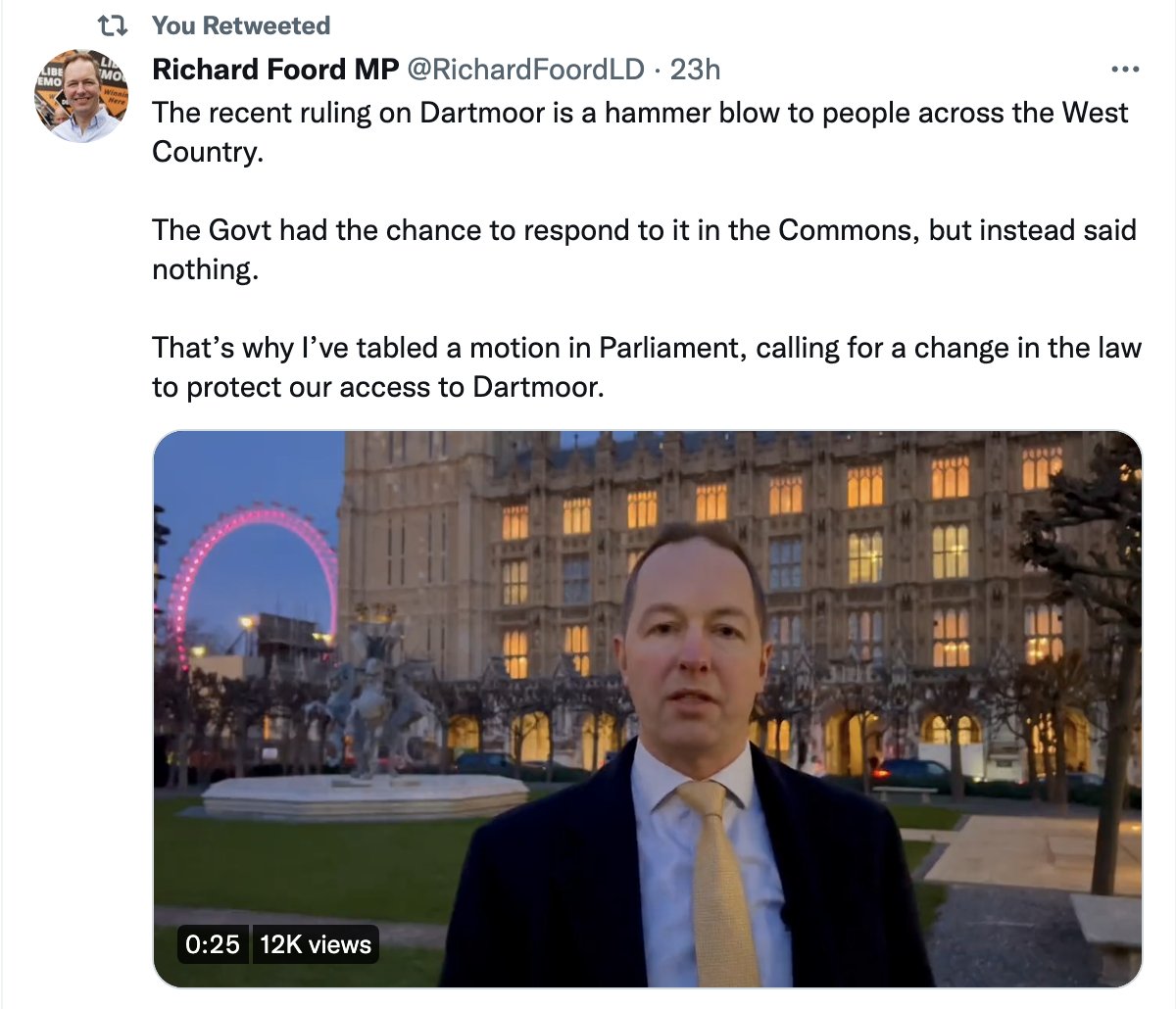 The Conservative party has remained conspicuously quiet on the wild camping case and access in general. Indeed, DEFRA Ministers have ignored the Glover Review and quashed the Agnew Review into access last year, whilst the government has criminalised 'trespass with intent to reside'.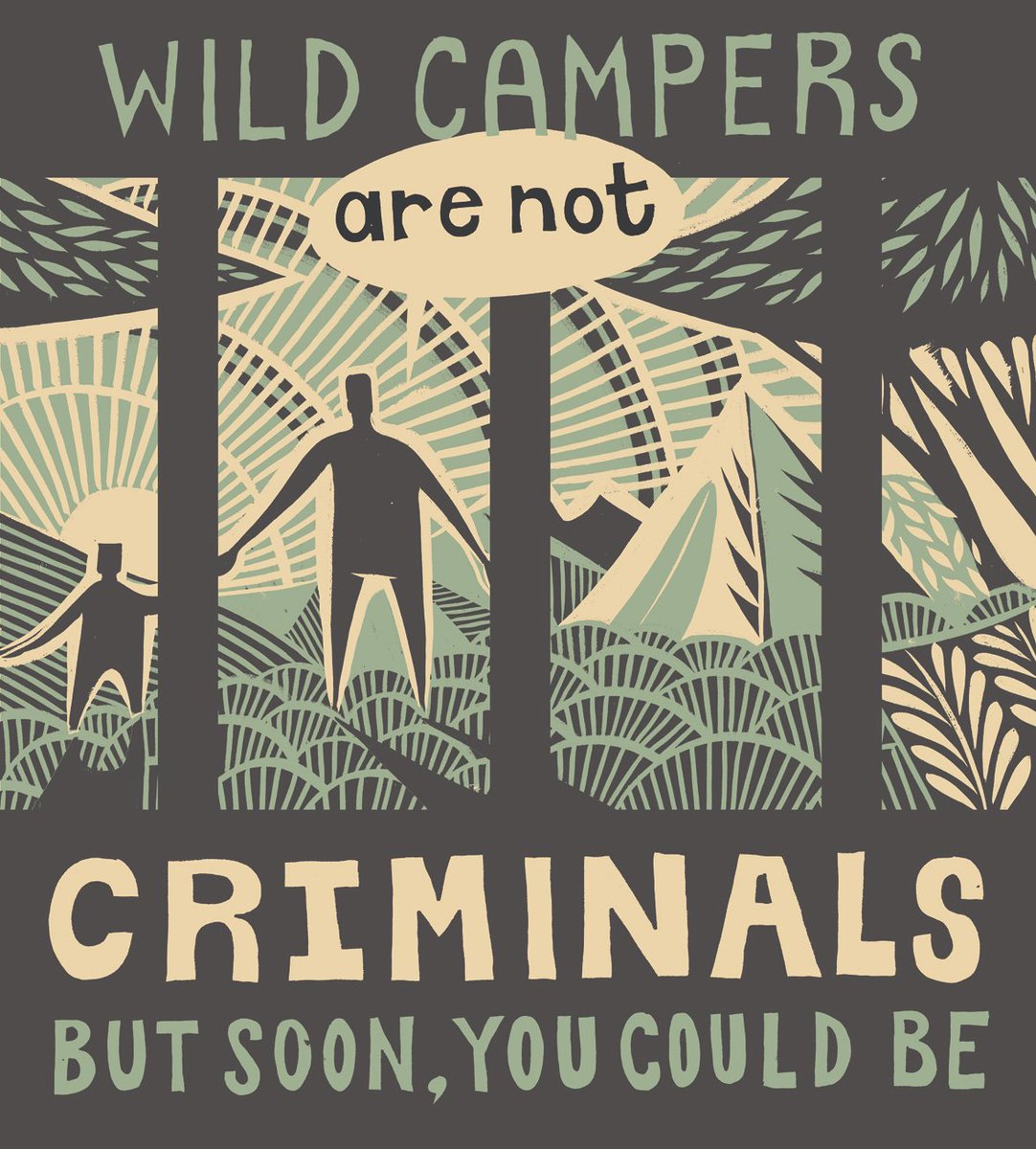 It's simple: to defend and extend public access to nature, we need a new Right to Roam Act.
Whatever party your MP belongs to, please contact them and urge them to publicly support a Right to Roam Act: https://www.writetothem.com/
And join our campaign: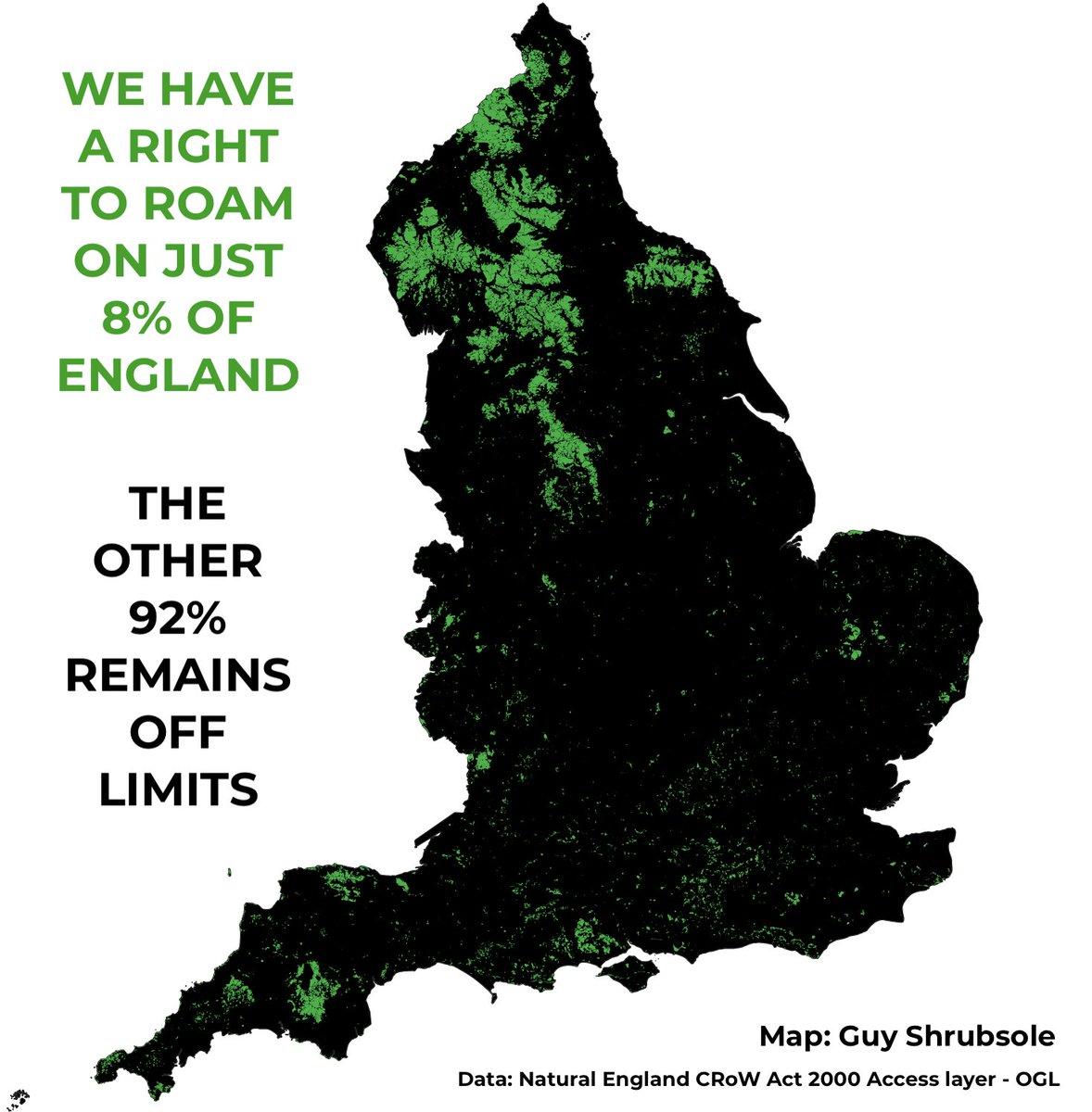 Originally tweeted by Guy Shrubsole (@guyshrubsole) on 18/01/2023.
---