Few BCP Council committees were more highly regarded than the Overview & Scrutiny Board (OSB), which tracked and challenged Cabinet policy, grilled the leadership, and benefited from a truly impartial chairman …
Clearly it had to go.
It was abolished under a proposal brought by the Council's deputy leader, Philip Broadhead, on 10 May 2022.
BROADHEAD MISLED THE COUNCIL.
Summing up, he said, re "giving power to local residents – the current Overview & Scrutiny function does not enable that to happen at all" (44.55). That was ABSOLUTE NIGHTSOIL!
Part 4C of the Constitution spelt out how residents could suggest items for scrutiny, & was successfully invoked by Mr Hutchings of Christchurch 👊👊👊, in getting planning anomalies onto the OSB's workplan:
… Part 4C was invoked, too, by the present writer, in trying to get FuturePlaces, the Council's hugely expensive regeneration company, onto the same workplan. In the event, OSB chairman Steve Bartlett beat me to it.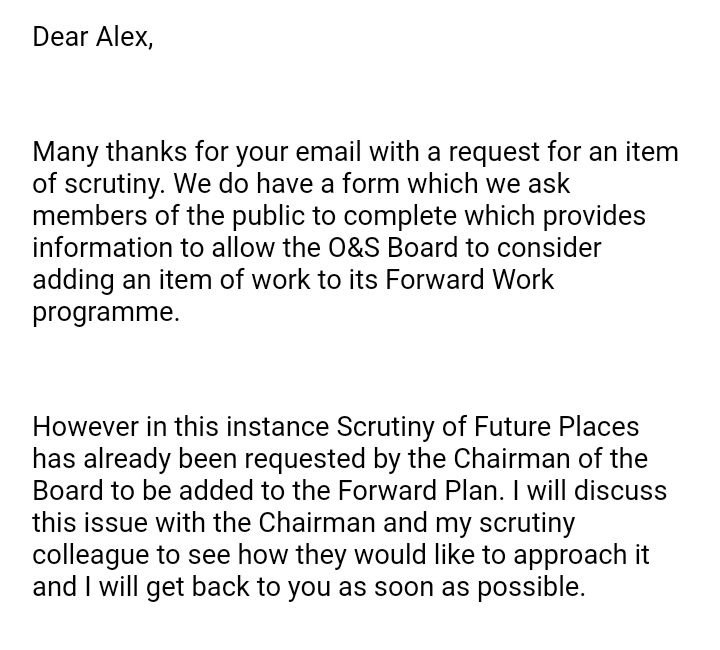 With the OSB now abolished, **some** of its functions have migrated to two new committees – "Place O & S", and "Corporate and Community O & S", which meet five times each per year. (The OSB met 20 times a year)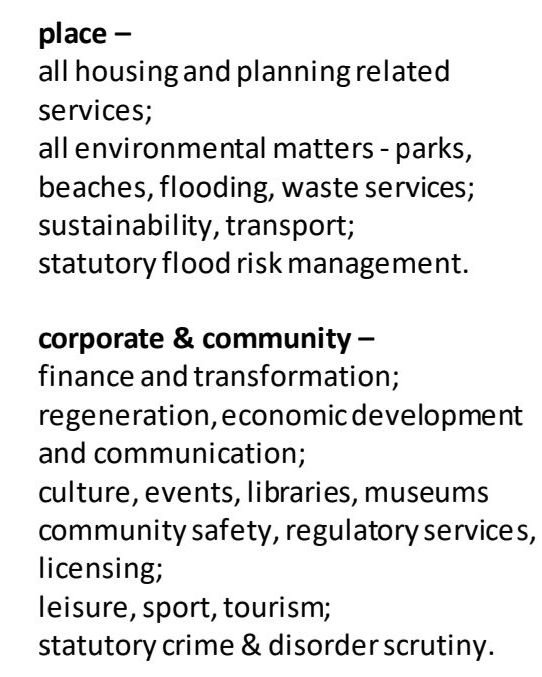 Both committees are sprung 6-5 in favour of the Tories, while compliant Tory Cllrs have been elected as the chairs and vice-chairs – giving them the casting vote should any contentious issues arise.
NOW GET THIS, there are six "Cabinet Assistants" on BCP Council – paid £10,275 a year to advise Cabinet in all sorts of areas. THREE of them sit on the new scrutiny committees, marking their colleagues' homework.
The LGA says this is bad practice where the Assistant's role clashes with an item under scrutiny. In the case of Cllr Kelly, it's hard to see how her "communities" brief won't clash with the remit of the Place Committee, on which she now sits.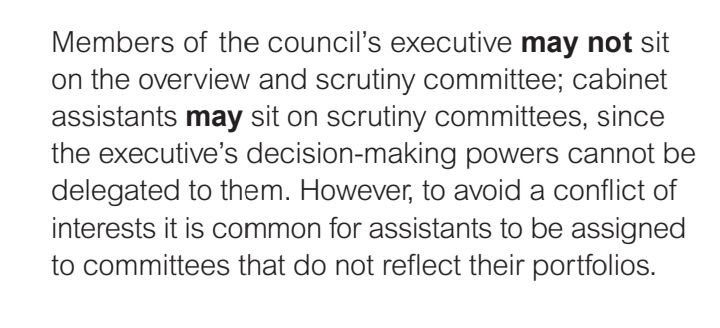 (The Council even voted, on 8 December 2020, to bar Cabinet Assistants from the OSB, given the manifold & prevailing overlaps; but that only applied to the OSB, which is of course now defunct.)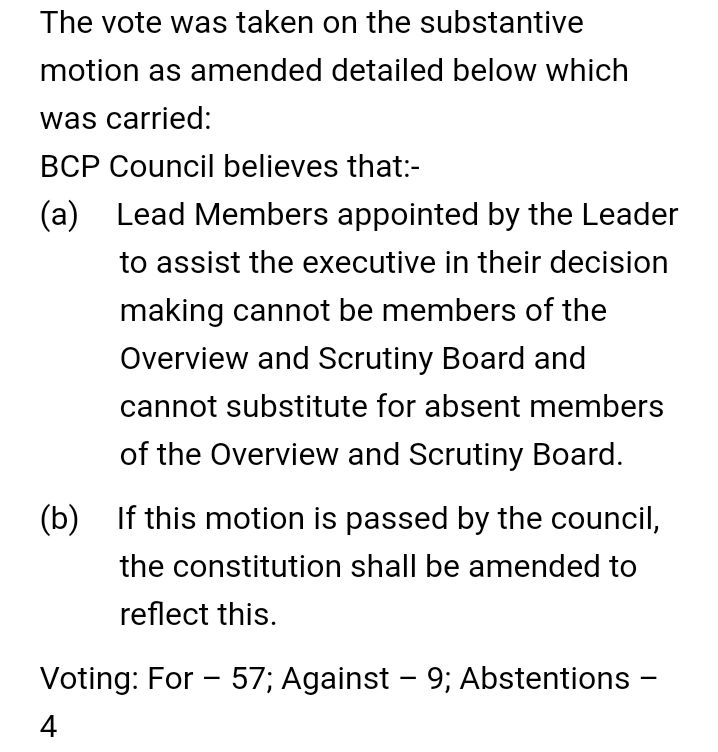 The "Place O & S Committee" was set up to fail. Theoretically, it will need to look at FuturePlaces & its fourteen projects, the Local Plan – which will shape BCP till 2039 – plus its general remit of housing, transport, beaches etc.
Yet this committee will only meet THREE times now between 16 June (when it considers the FuturePlaces business plan) and April 2023. No room, therefore, for the 14 legacy items from the OSB, including the severe weather protocol for the homeless .
Meanwhile, the chair of Corporate and Community O & S – Lawrence Williams – is openly avoiding scrutiny of key items. Inaugural meeting, 19 May: Williams solicited items for the June agenda.
Cllr Bartlett replied, 2:10.14, suggesting "commercialisation of beach hut assets". Williams: "I was trying to avoid that, but yes, of course …"
This is the most controversial decision in BCP's history: selling the beach huts of Poole, Bournemouth and Christchurch to an SPV (Special Purpose Vehicle*) for 25 years, to plug a £50m hole in the budget. Cllr Williams didn't want to scrutinise it.
Needless to say, these changes were wrought following no consultation with residents & no heed paid to the 9 March cross-party meeting, where councillors favoured keeping the OSB & introducing the Place Committee as an extra, to disburden the former.
BCP Council now has one of the weakest scrutiny systems in the country. There is no board to co-ordinate the work of the new committees, to advise on cross-cutting, to identify learning areas, or track the monthly Cabinets.
Moreover, should an item make it onto the agenda – against insuperable odds – it'll very possibly be dissected by one of the Cabinet Assistants who helped to shape the policy; while the ruling party has all the casting votes.
And this comes when BCP Council needs good scrutiny more than ever. It still hasn't released the reports behind the beach-hut budget. FuturePlaces hasn't accounted for its £11.4m "working capital". No one knows what this company's doing to earn its crust.
It adds up to an administration obsessed with "suppressio veri": decisions made behind closed doors, explanations seldom proffered, the pillars of public life cited by the late Lord Nolan – openness, accountability – resembling relics from a bygone age.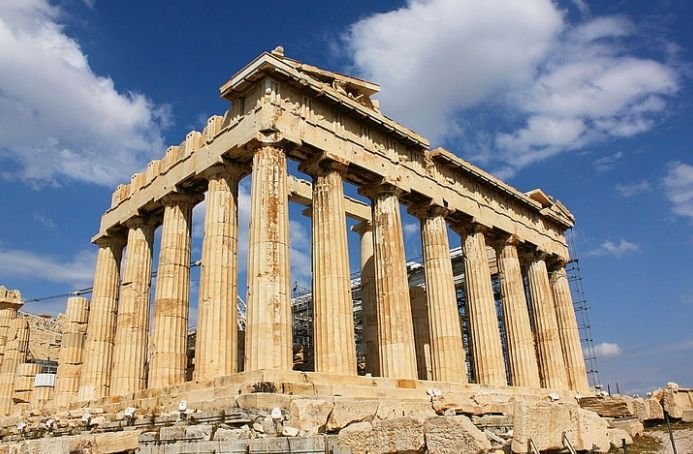 Originally tweeted by Alex McKinstry (@AlexMcKinstry1) on 26/05/2022.
*SPV is a generic name for a legal entity that is created for a limited or defined purpose. Within property investment they are formed for purchasing and holding residential buy to lets or for property development.
---
Read more about BCP Council here: