Let's start with Brexit.
These are the latest figures from the OBR. UK trade levels collapsed during the pandemic and have failed to rebound, unlike those of other G7 countries. 2/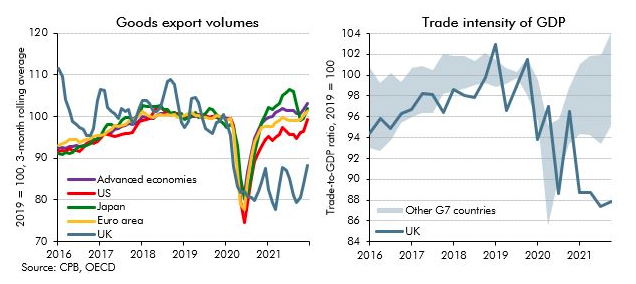 Pre-Brexit, the UK was a world leader in attracting foreign direct investment (FDI) – and had been since the 1970s.
Between 2017 and 2020, average UK FDI inflows as a share of GDP plummeted to its lowest level since the 1980s.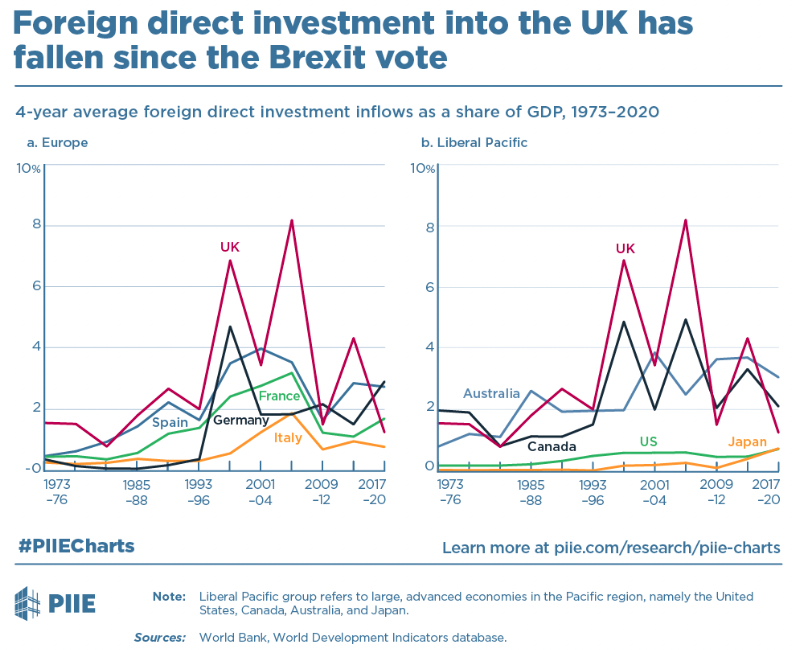 Even Express readers think it's going badly.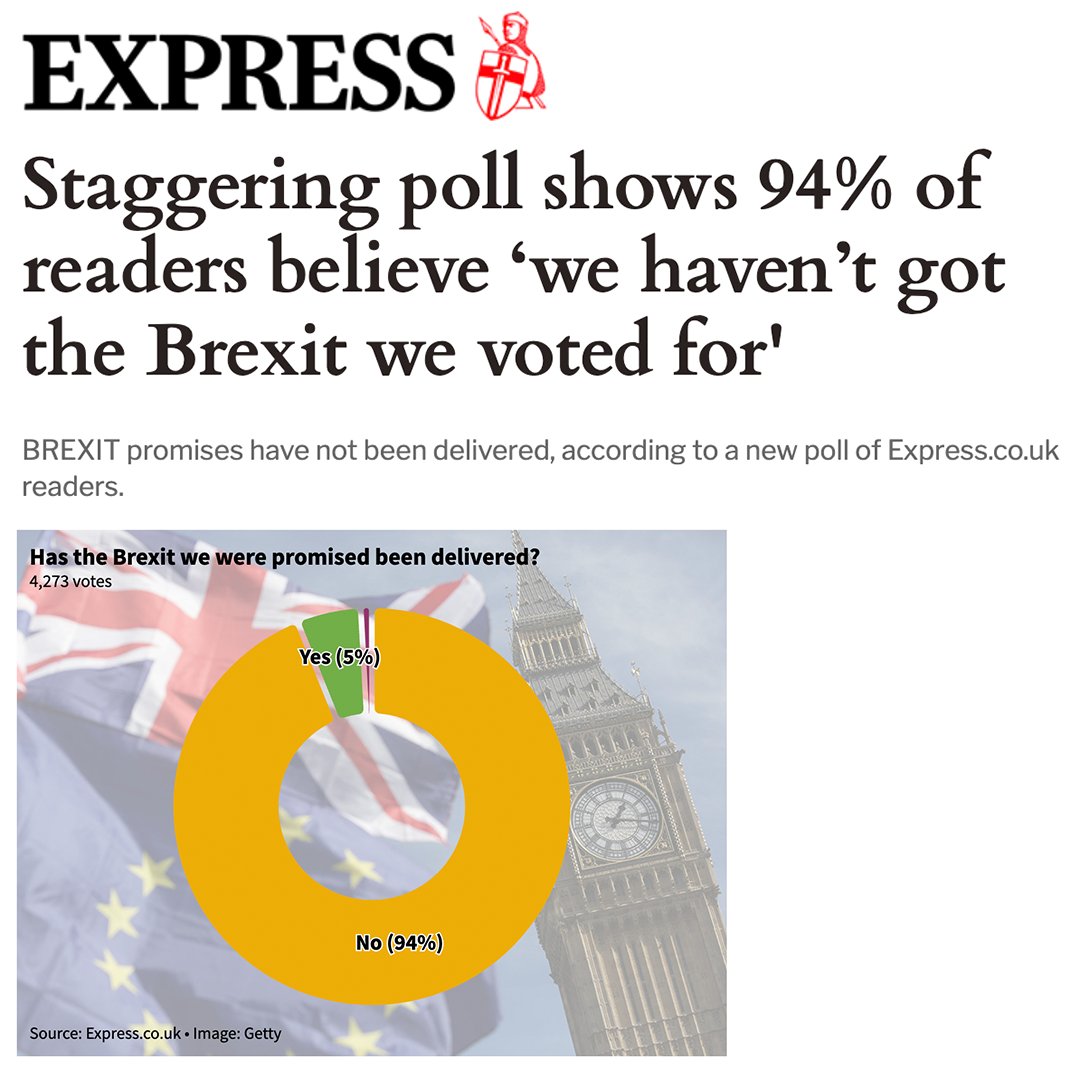 Onto Covid, now. This was one of the most startling headlines during the pandemic's winter peak – in January 2021, for a short time the UK had the highest Covid death rate in the world.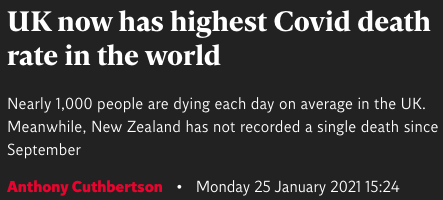 Latest ONS stats show two million people are now living with Long Covid in the UK. It still has not been classed as a disability.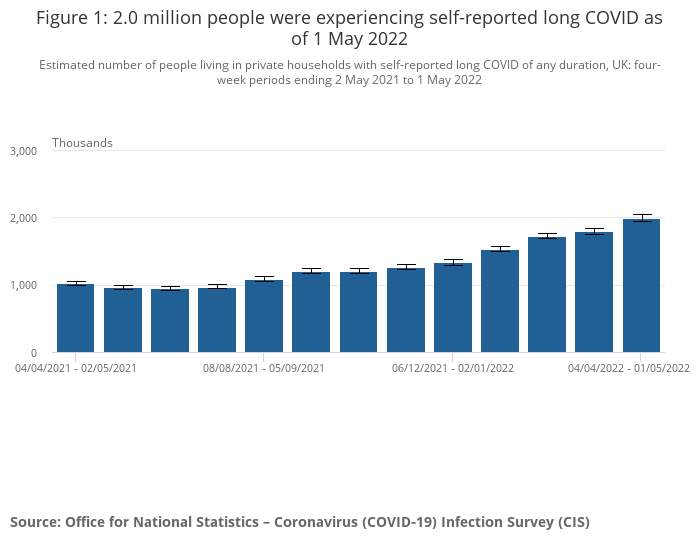 More than 179,000 people have now died from Covid in the UK.
For context, that's half the number of British soldiers that died during the Second World War. And it's two and a half times more than the number of civilians who died.
Ukraine….well. There's this.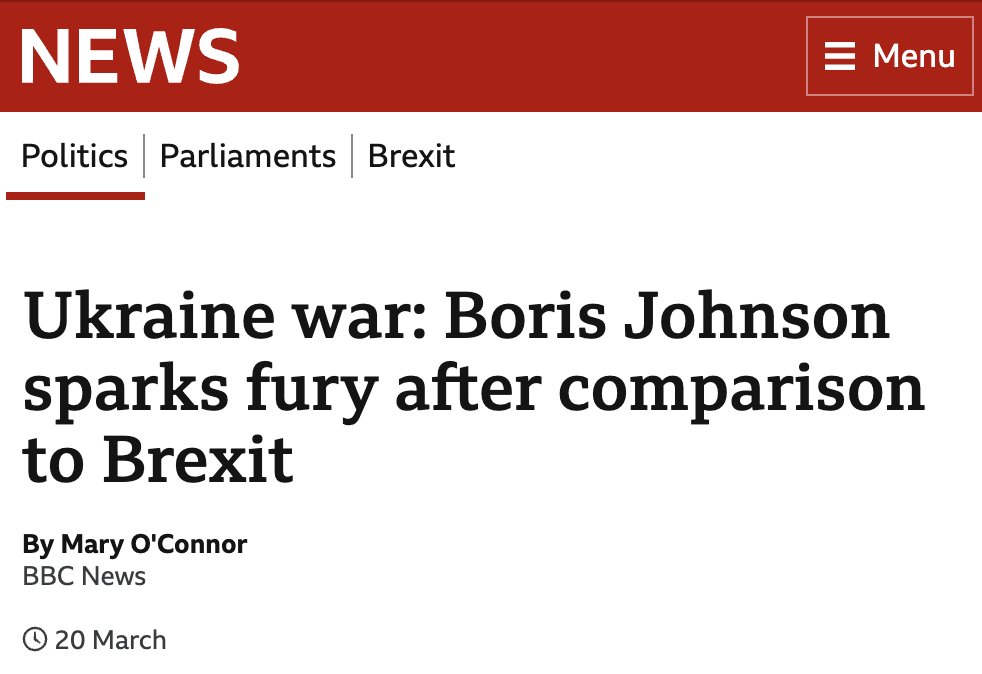 And this.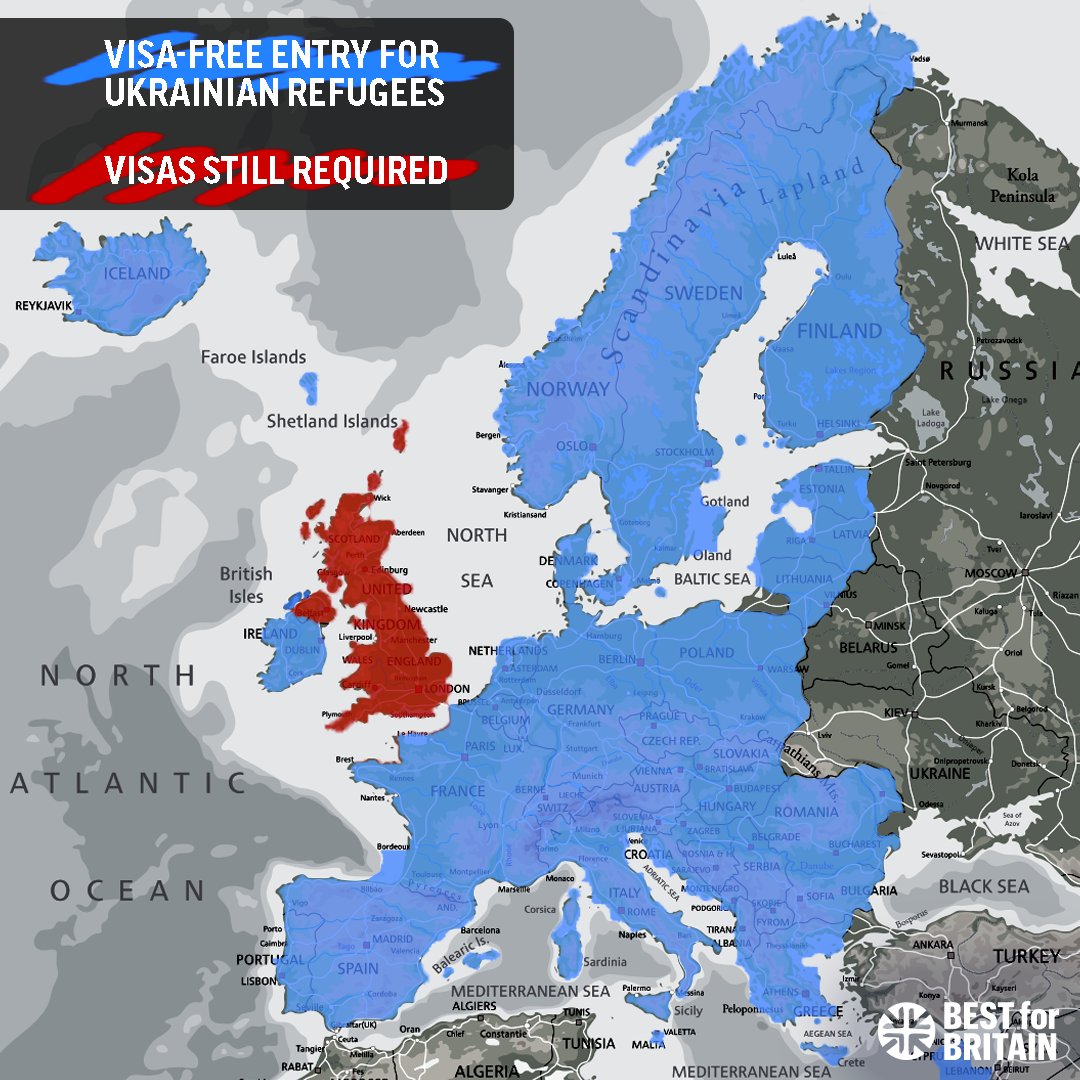 The economy? Well, we're once again the sick man of Europe.
There are more vacancies than people to fill them.
And living standards have fallen to their lowest level since rationing ended in 1956.
Levelling up? Boris Johnson has done the opposite. And here's the proof from @Joe_Mayes at @BloombergUK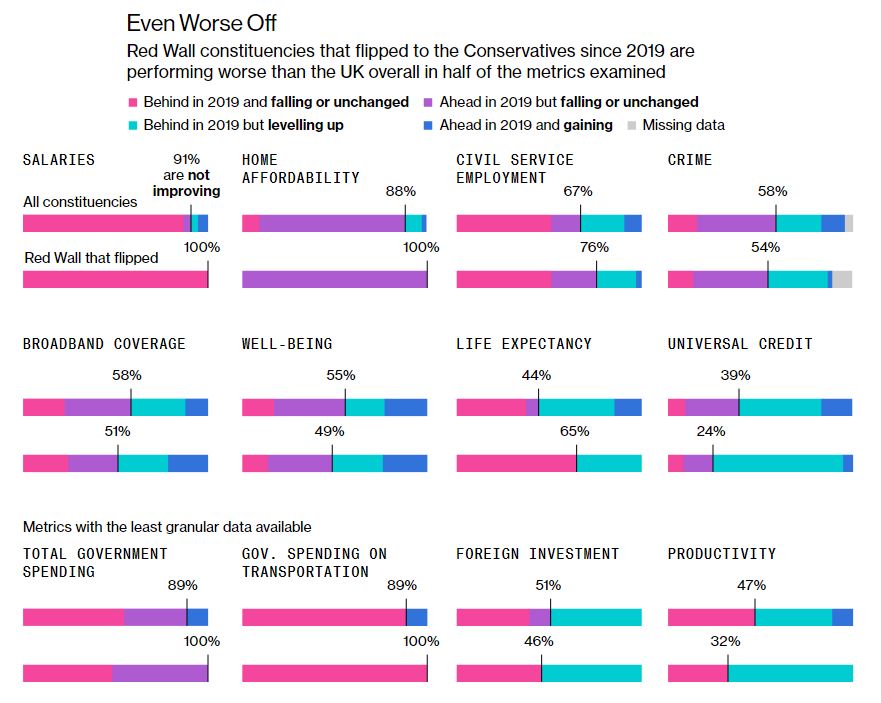 Boris Johnson hasn't "got the big calls right".
He's failed his party, he's failed the country and he's failed our allies, by undermining the international rules-based order.
If he clings on, we need to work together to remove him. You can help.