Thought I'd take a look at what some of the esteemed minds that were elected to run this country were tweeting about this fine Sunday morning…
First up, we have Andrew Rosindell retweeting about how it is "common sense" to regress over fifty years: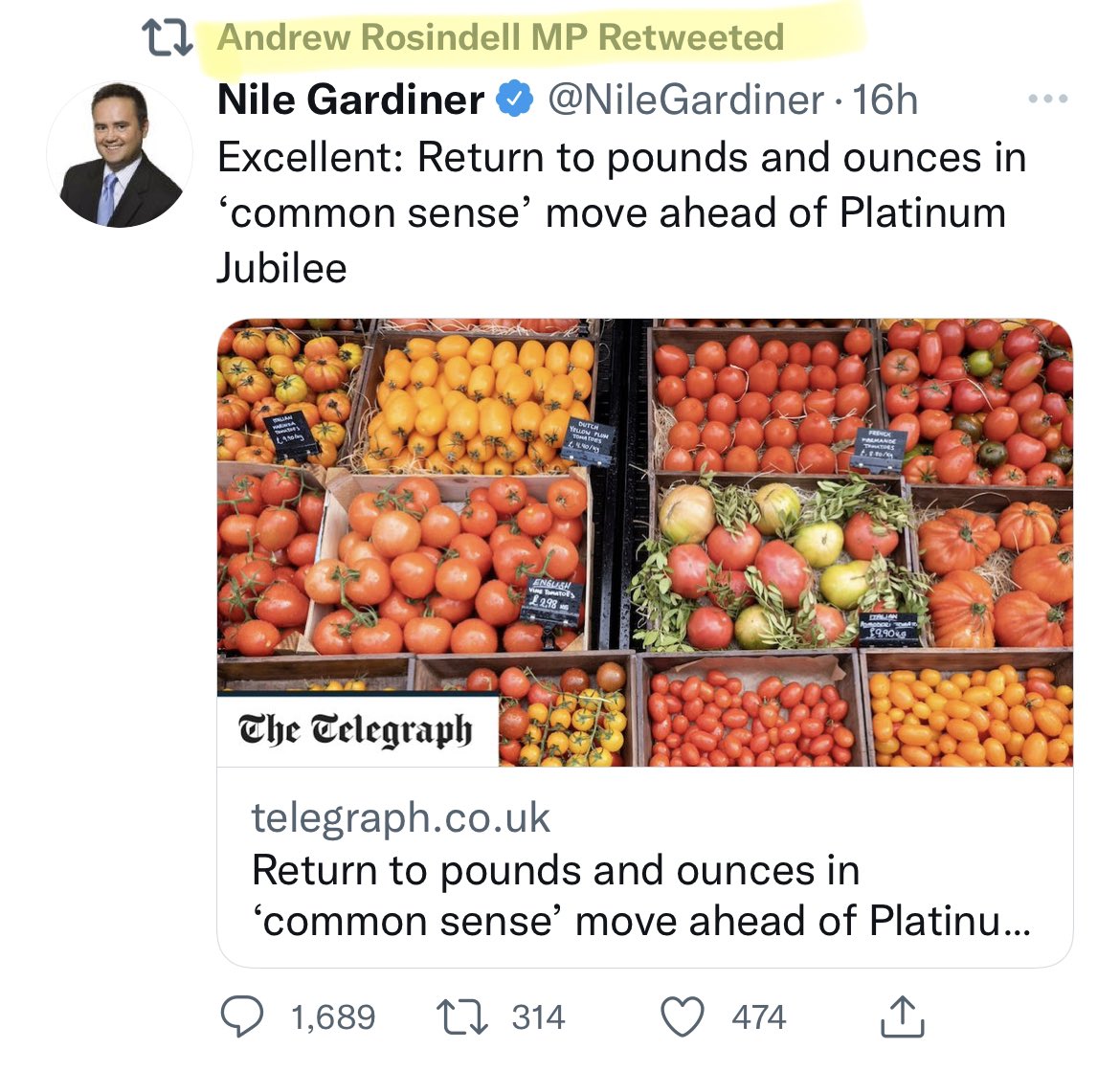 Here we have Fabricant, Redwood, and Karl McCartney apparently completely unaware that you can buy a pint of beer, sell land in acres, weigh yourself in stone, measure your height in feet, buy sheds in square foot, read road signs in miles….
Paul Bristow obsessing about other people's genitalia – and claiming it is somehow a "big issue" in the Labour Party! 🤦‍♀️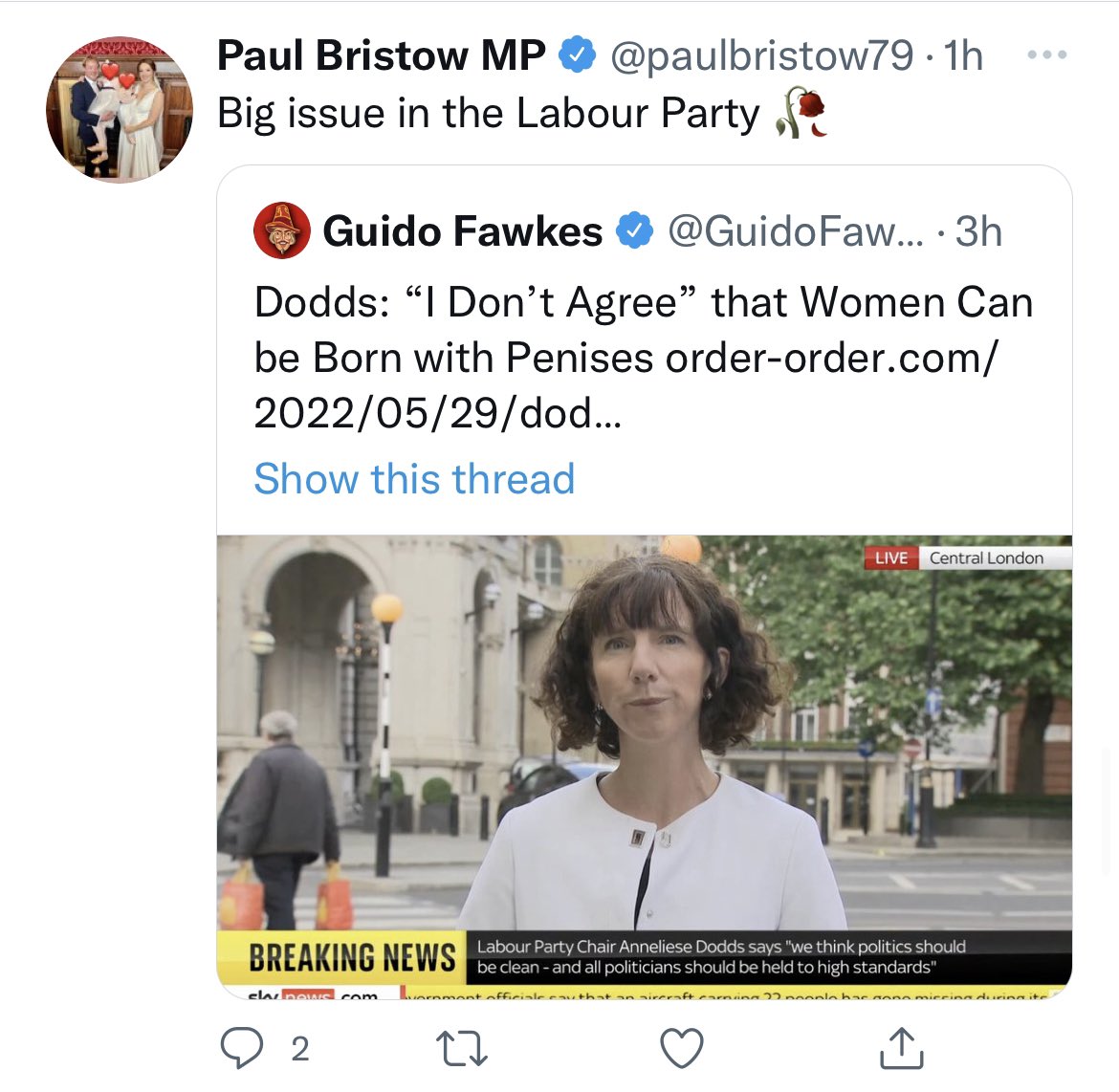 This one is a delight. Brendan Clarke-Smith finding the idea that #ToriesPartiedWhilePeopleDied highly amusing.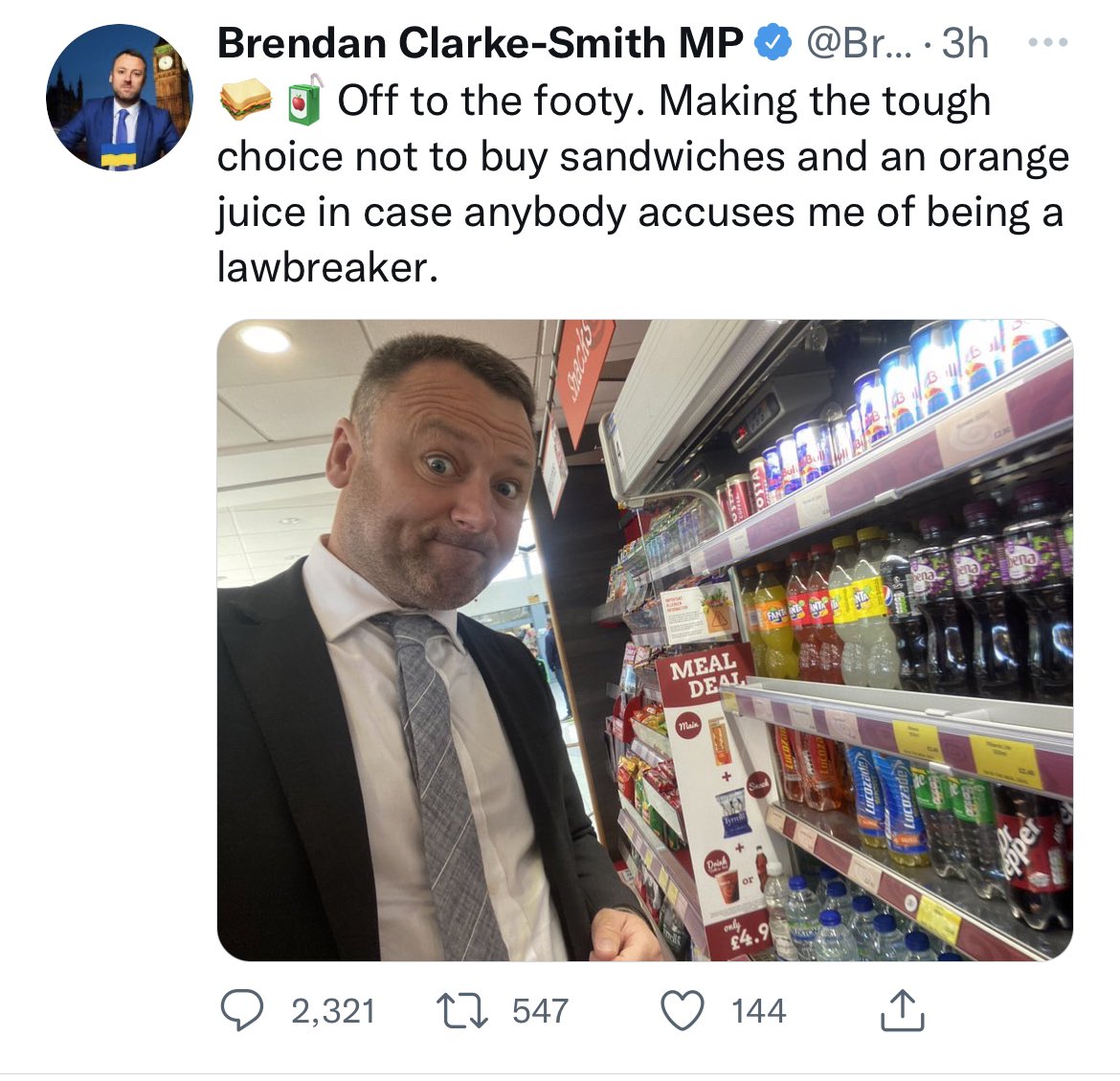 And here we have the UK's most inappropriately named MP, completely devoid of irony.
Apparently a regime should be held accountable for repressing people striving for democracy and the rule of law – wow, someone should tell his boss! 🥴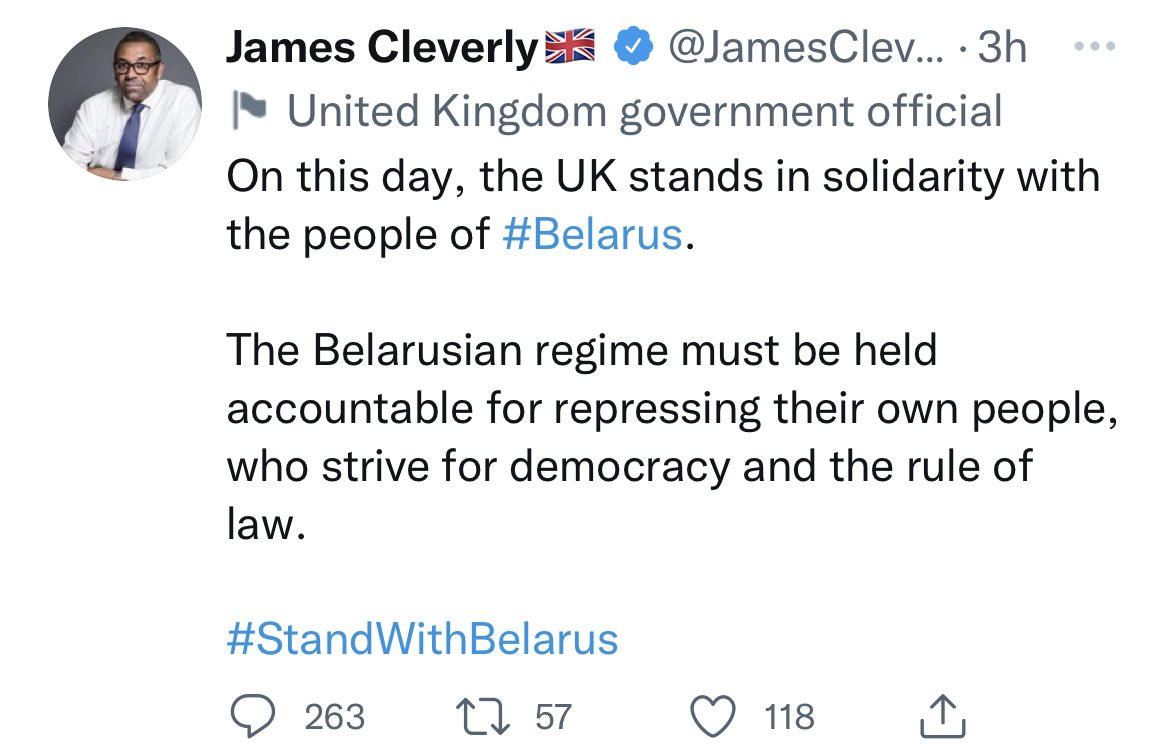 My faith was slightly restored by Tobias Ellwood!
May he find the strength to do the right thing about the party he finds himself in. 🤞🏻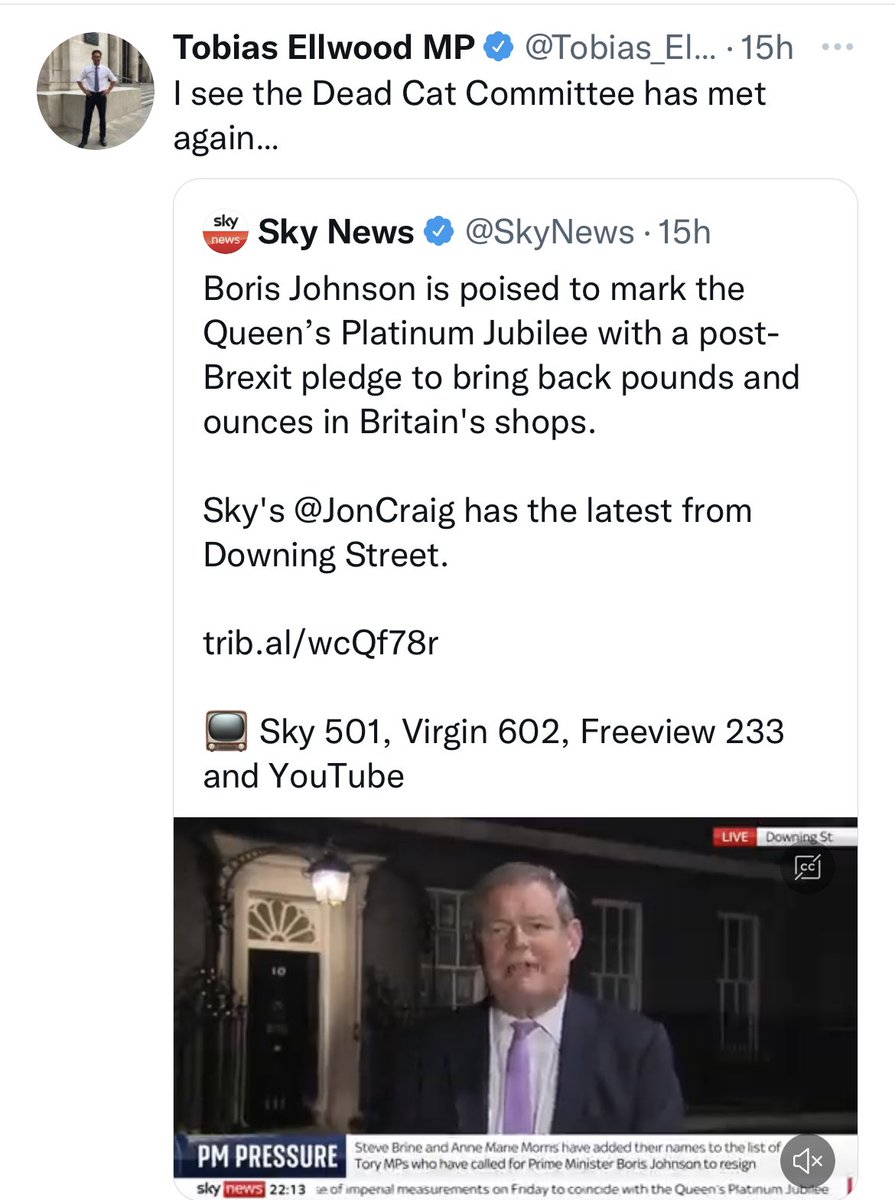 ---