"It's only one garage", I was told when I mentioned that there was no HGV diesel at Lomond Gate earlier this week. But is it really not an issue when only some garages have no fuel? A thread: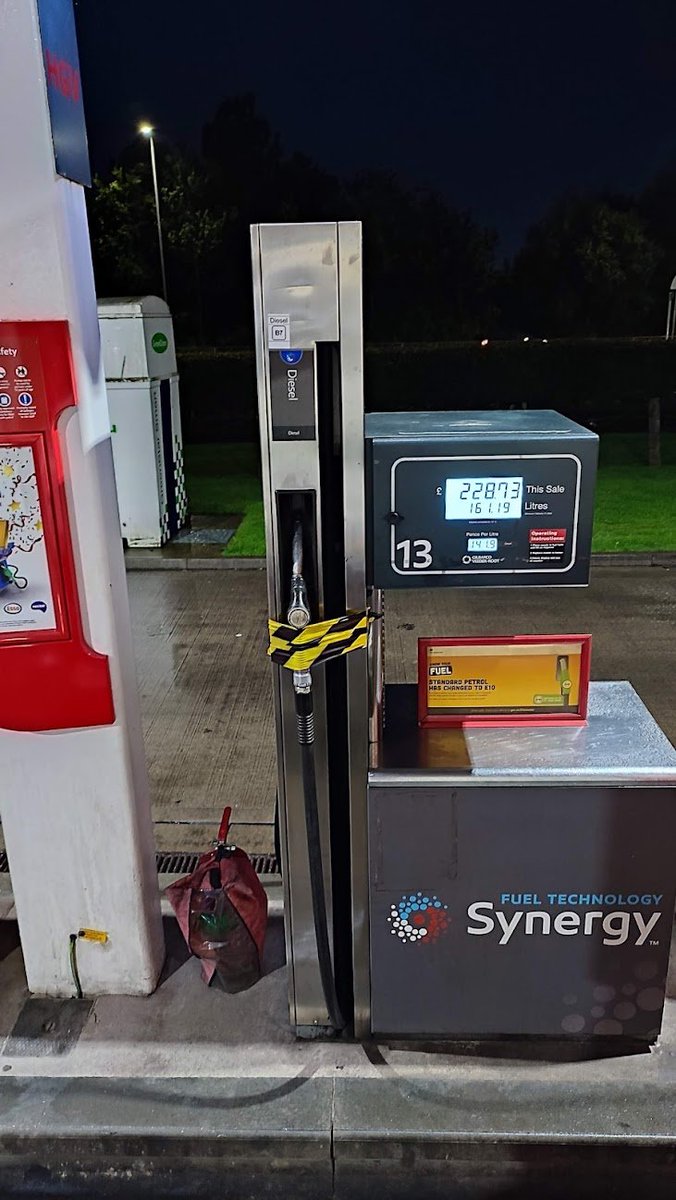 Lomond Gate is the last garage on the A82 going north that is really suitable for trucks. There is a self-service one in Luss, but does not take fleet cards. Then there is Green Welly in Tyndrum but it closes at 9pm. The ones in Ballachulish and Onich are also daytime only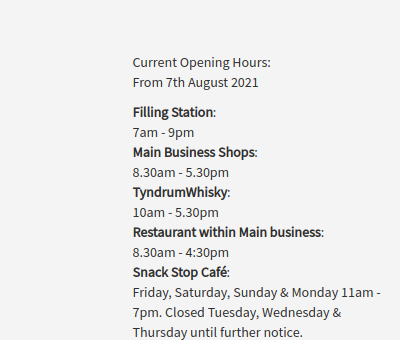 If I remember correctly, the next one open through the night is BP in Fort William, at the roundabout next to a distillery (and it is really small). And that's 90 miles, 2.5 hours in a truck (remember, there is that very narrow bit of A82 along Loch Lomond)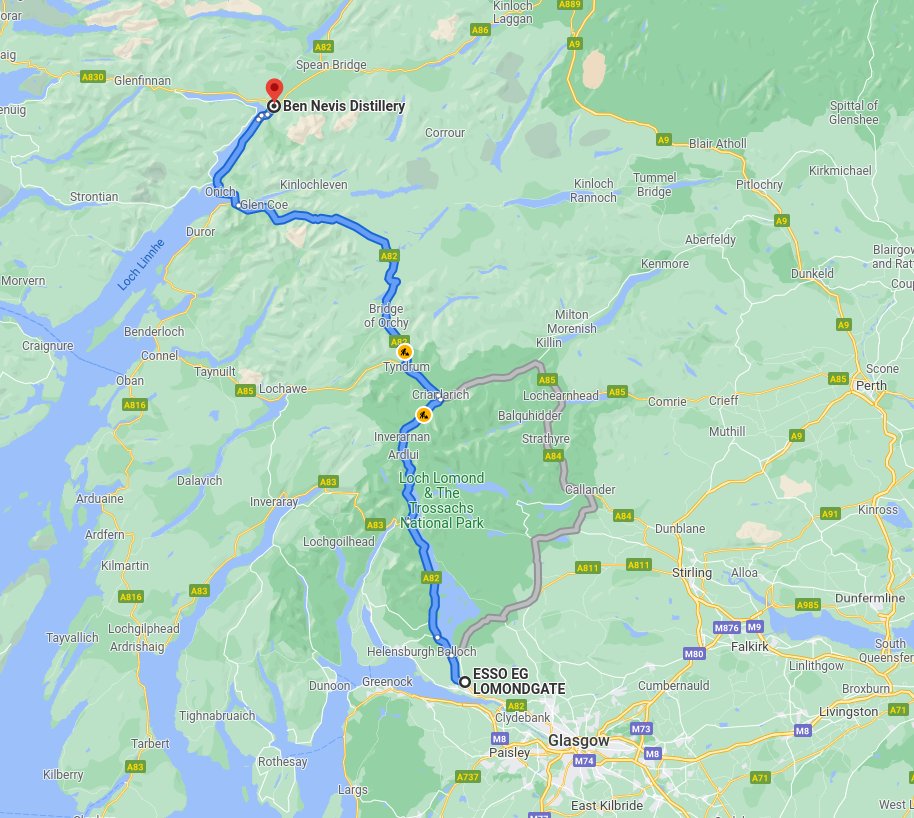 So if the truck arrives at Lomond Gate in the evening to find there is no diesel unless the driver still has plenty of fuel to take him up to Forth William, he'll have to turn back and search for another garage.
There is a BP garage in Milton, on the other end of Dumbarton – closer to Glasgow. But if your fuel card is for Esso it might not work at BP.
There is Esso across the road, but it's a small garage with a 4 metre limit, so bigger trucks might not be able to draw fuel there.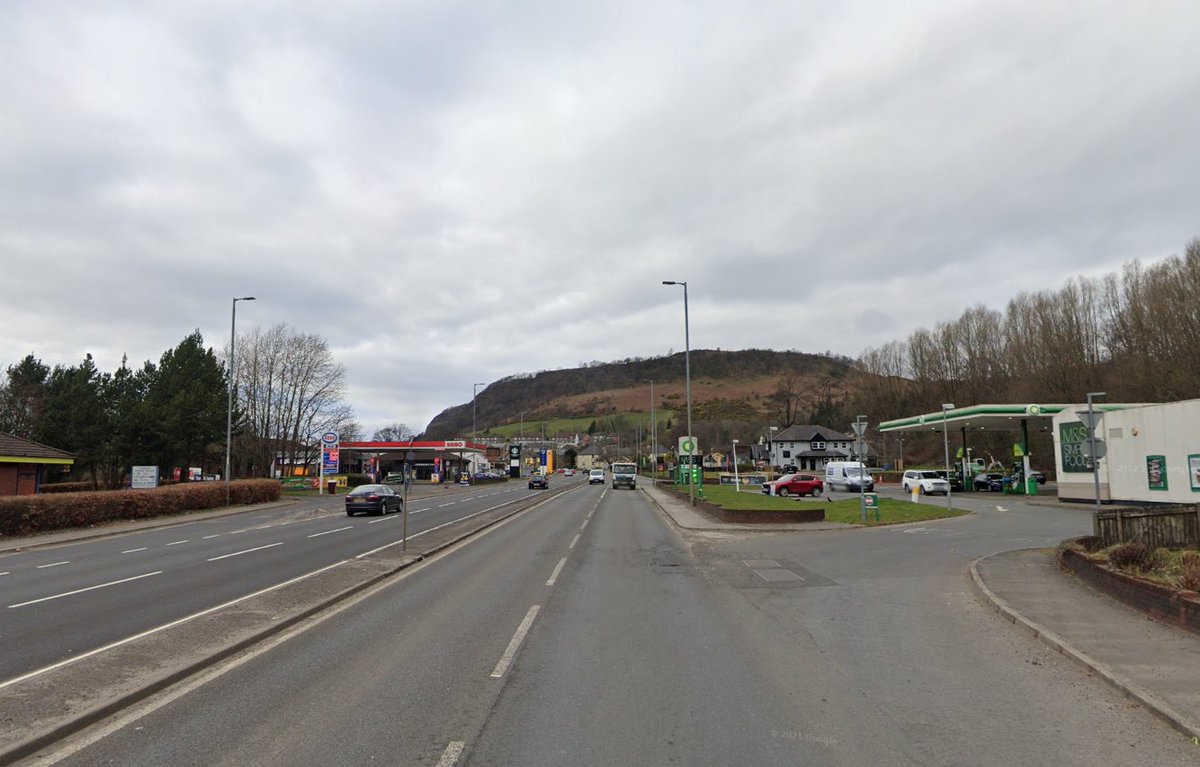 So say you use a UK Fuel card and your truck is 4.2 metres high. You need now to make a U-turn, drive back into Glasgow and look for a garage with easy access that is high enough for your truck to fit under the canopy or that has an HGV pump outside.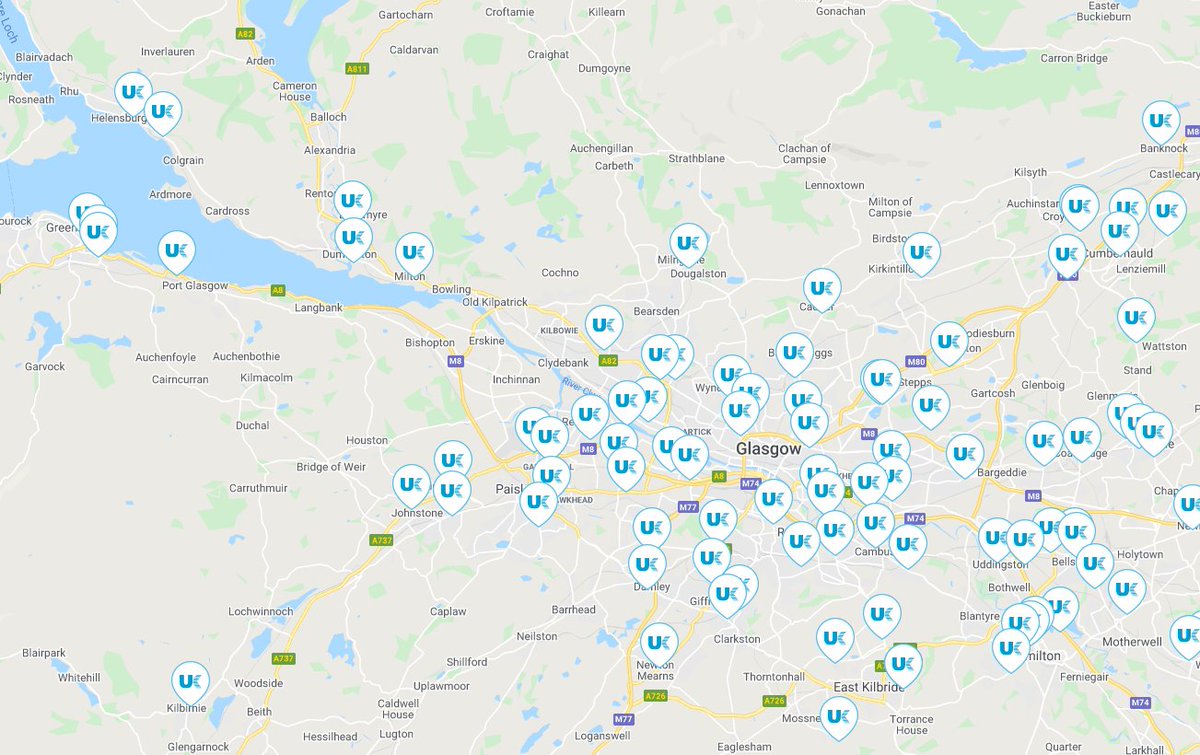 I drive trucks in and around Glasgow for 15 years so you can call me pretty local and the nearest one I can think of is in Hillington. That's 16 miles, about half an hour in a truck:
So basically, because there was no diesel at Lomond Gate, you just wasted one hour of your driving time to get some. As a driver you have nine hours driving limit (you can legally drive another hour twice a week). That means you might not be able to complete all of your deliveries.
That means you either have to skip some of your deliveries and head back to the yard bringing some stuff back with you, or that you will have to park somewhere for nine hours and sleep in your truck.
If your truck does the same route every night, the latter means that the vehicle won't be back to the yard on time to be reloaded, the former that you might not have enough space to fit all your deliveries next time, as you will have that overdue one.
Either way that means that in someplace in the Highlands either today or tomorrow some goods won't arrive at their destination. A logistic chain is a well-oiled machine, even a simple hiccup like no diesel at some garage can start a domino effect that will last for days.
Originally tweeted by Tomasz Oryński (@TOrynski) on 24/09/2021.